Each year, following the Lauritzen Gardens Antiques Show, our founding chairs host a very special thank you party for all the staff and volunteers who are responsible for the show's success. This year, to enhance the health and safety protocol for our guests, the venue was changed to the garden visitor center, where the antiques show is held.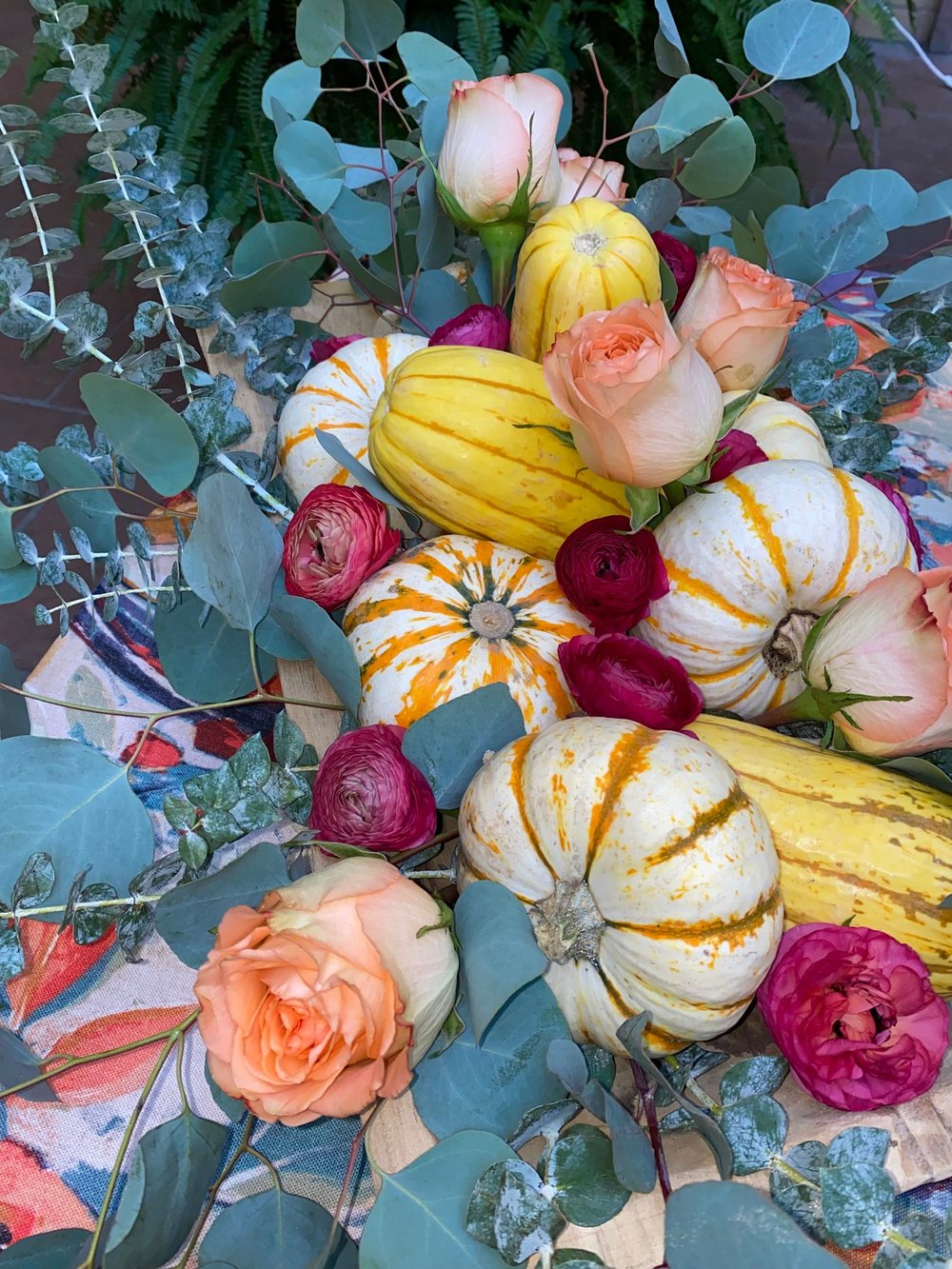 Kyle Robino did such an amazing job with the most beautiful linens and arrangements.
I adored the tablecloths.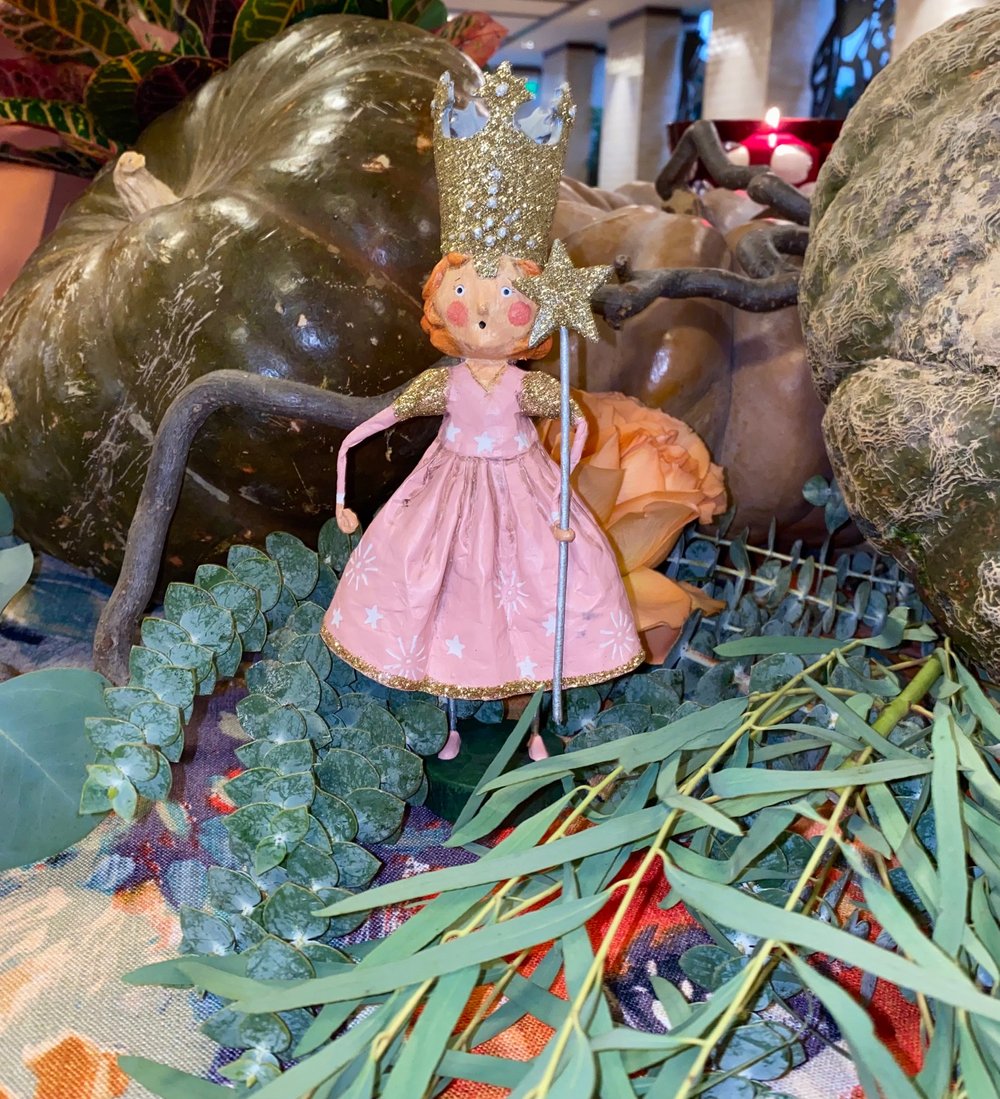 A local chocolate shop, Chocolat Abeille, put together a breathtaking dessert table display.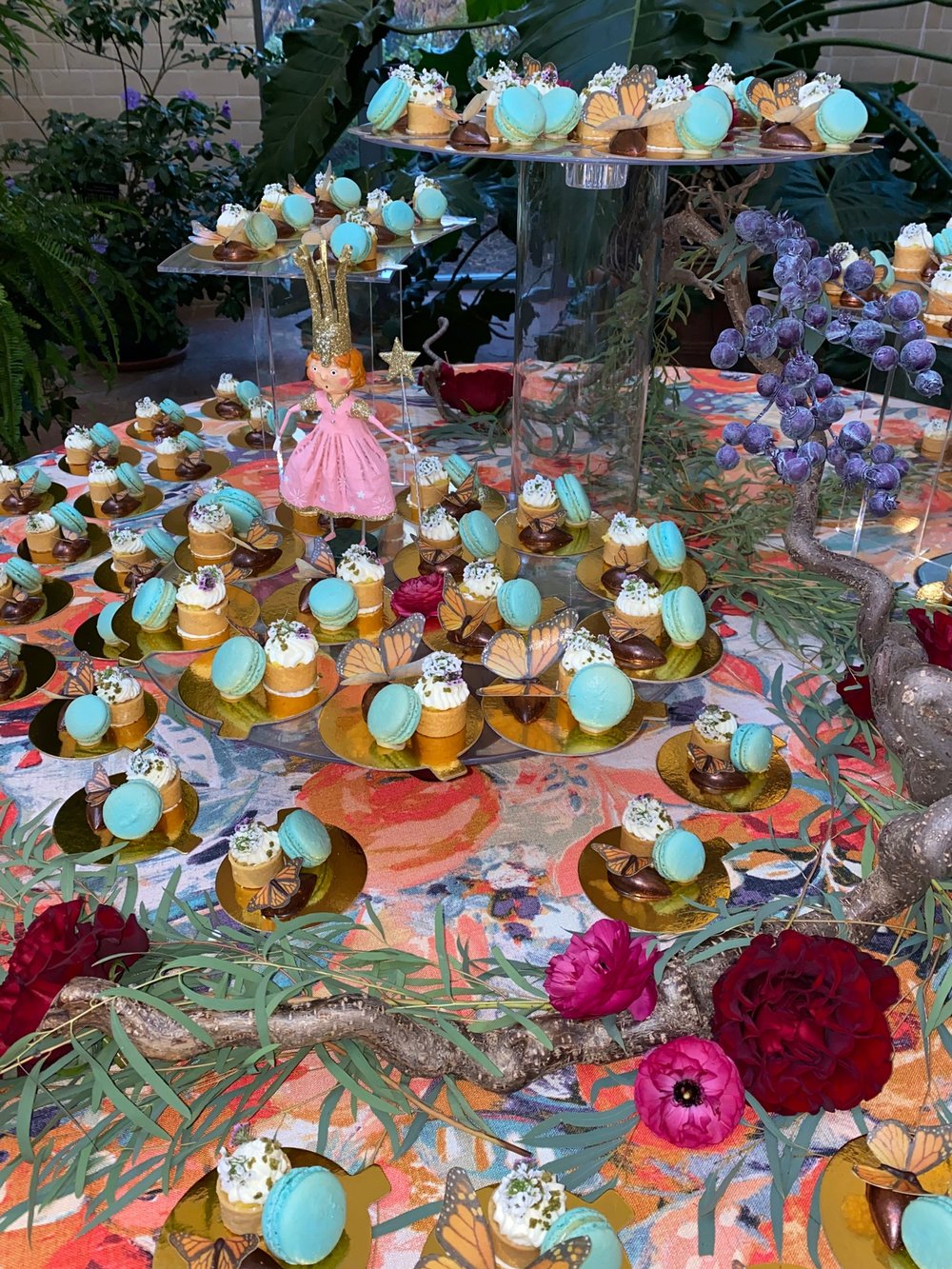 All dressed up for October, the visitor center provided a festive atmosphere and served as an incredibly charming backdrop for the gathering.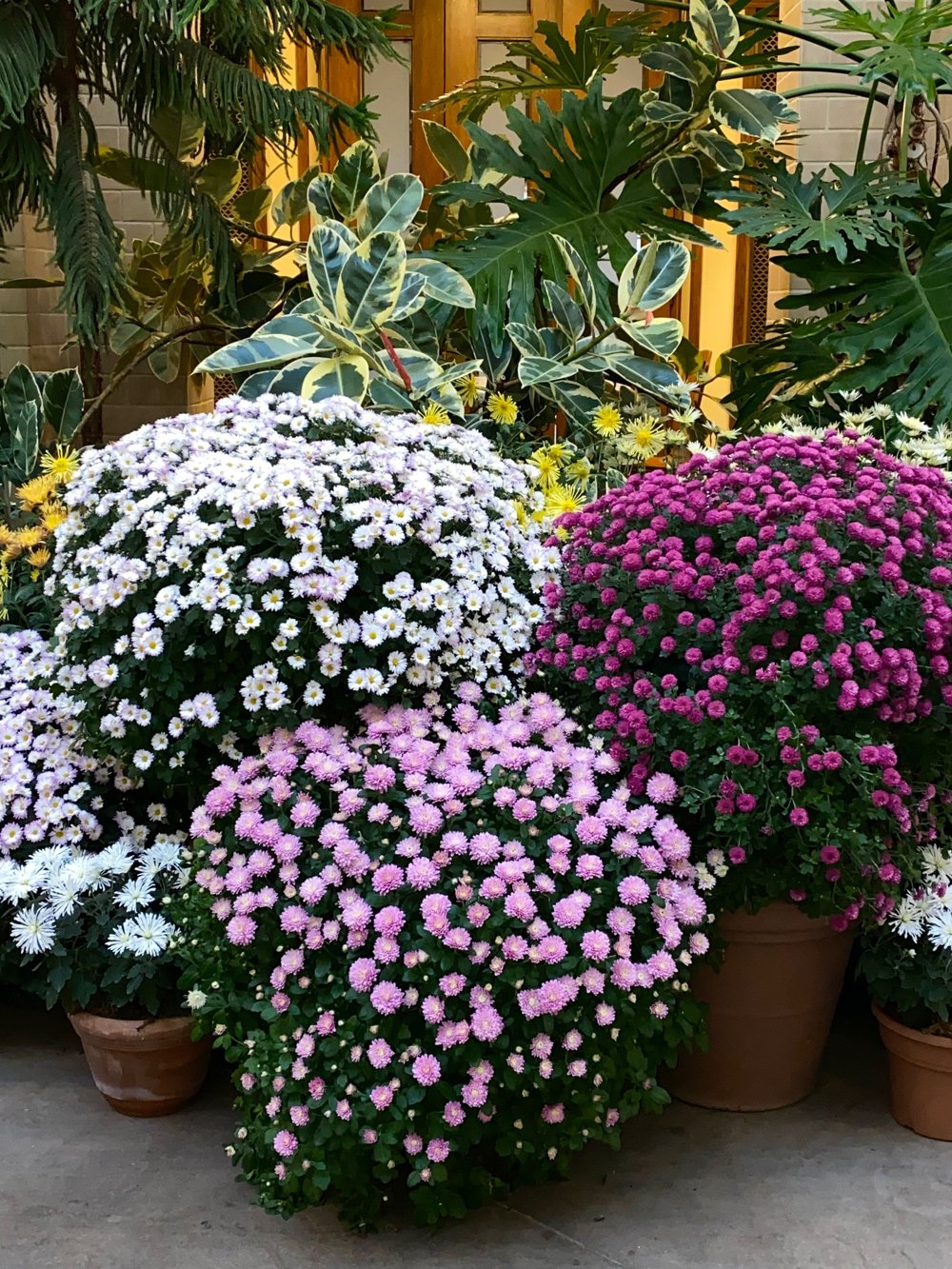 October really lends itself to entertaining in my opinion. The colors are wonderful, and bringing everyone together on a cool, crisp night feels cheerful and special. Such a beautiful evening!
---