With the holidecor updates outside, I am really keeping it simple inside this year..
You will see my personal collection of Czech trees sprinkled around the house in almost every photo. I started selling the trees a couple years ago and have sold hundreds of them. I treasure the relationship I have with my vendors in the Czech Republic. They have been wonderful to work with! (SHOP HERE)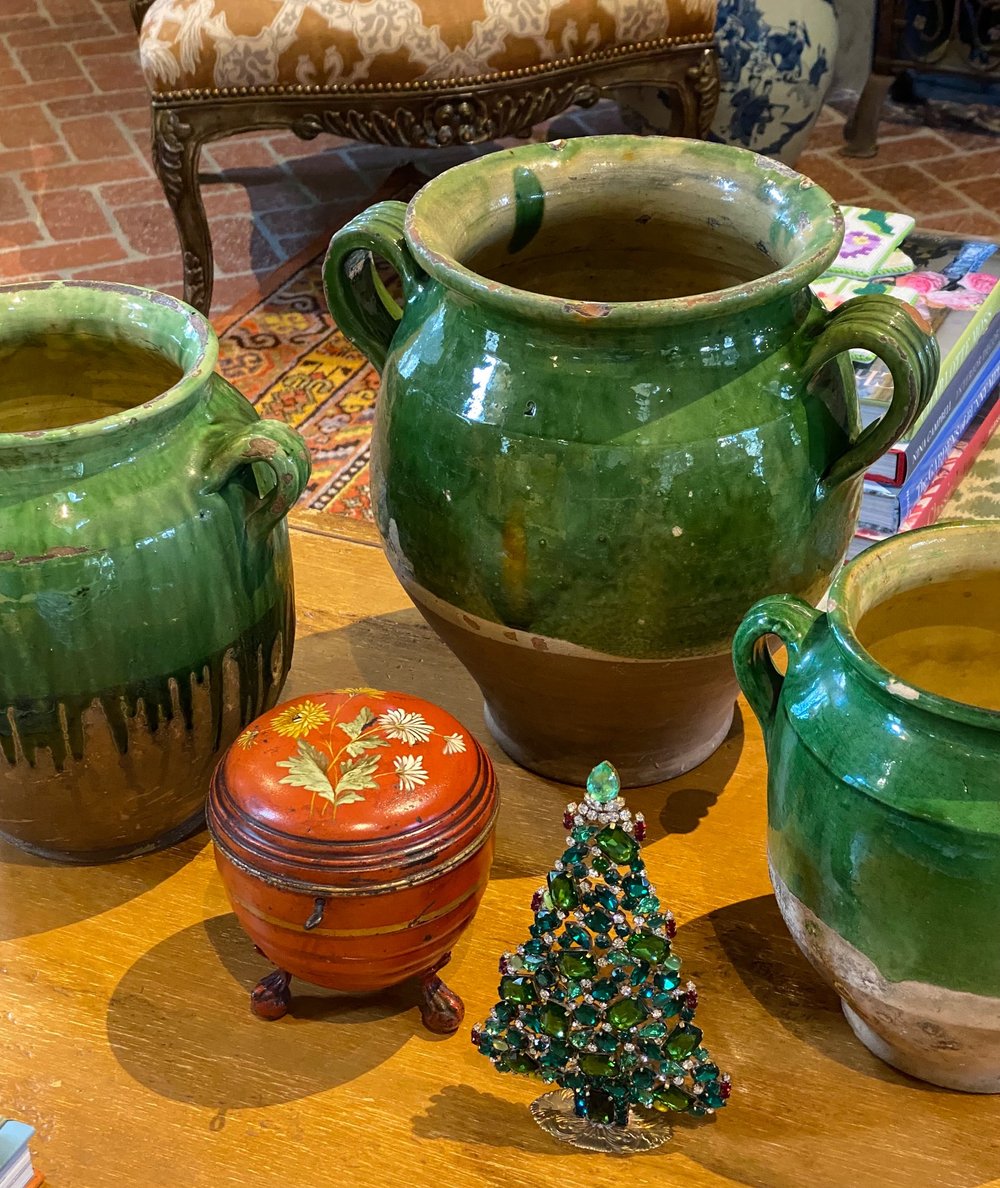 The Czech Christmas trees really add sparkle and make the room feel festive and special!
Matchstrikers are another popular shop item I have collected through the years. Have them in every room in the house and they are my favorite thing! (SHOP HERE)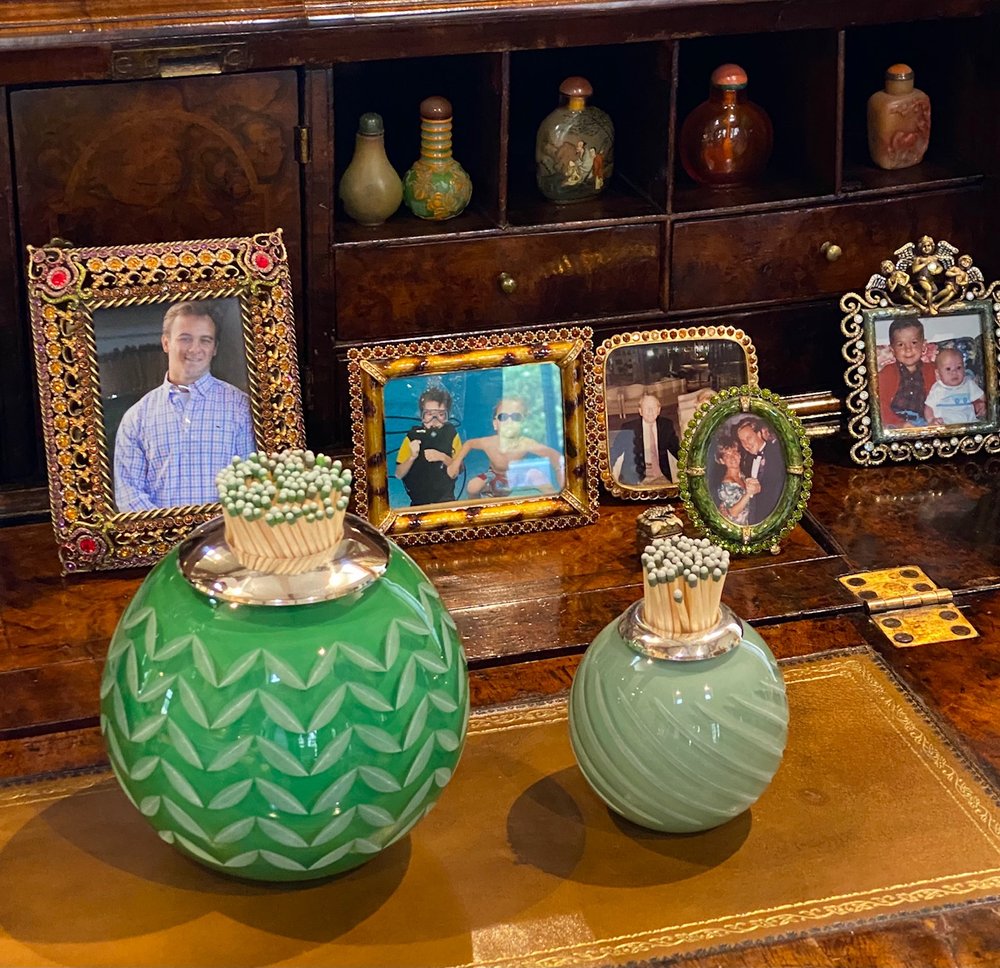 Hope you are having a wonderful December!
Shop Czech Christmas trees HERE
Shop Lucy Cope Matchstrikers HERE
Shop Museum Bees HERE
---